Entrepreneurial Exits via Acquisitions
A Guest Lecture by Mark Miller from Carlsquare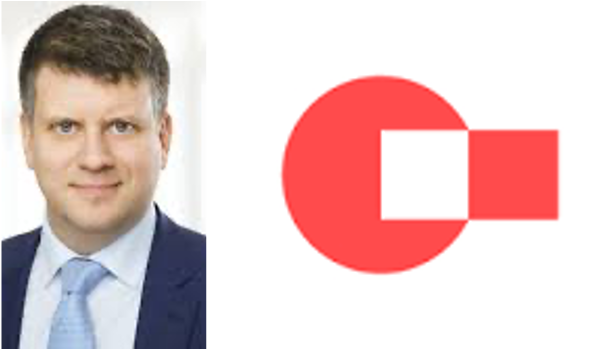 In our Entrepreneurial Finance course, we had the great pleasure to welcome Mark Miller, founding partner at Carlsquare, one of the leading consultancies in Europe for mergers & acquisitions (M&A) of growth-oriented and innovative medium-sized companies.
Mark gave an insightful overview into the M&A market in Europe, Carlsquare's approach to support an acquisition process, and two exciting case studies, rounded up by a teaser of what a career as an M&A consultant could look lilke.
The students very much enjoyed the talk and were engaging actively with our guest.
Thank you very much, Mark! See you next time.